Fresh Stock - Detailing Products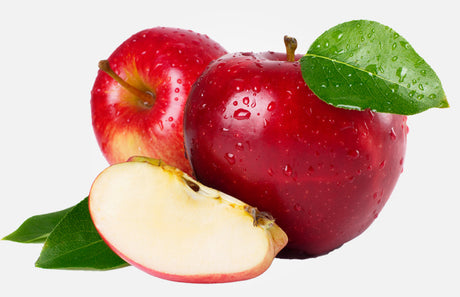 New In - Detailing Products
Scroll to see all of the latest
New-In-Stock Detailing Products from Slick-Shifts
All New Detailing Products
Losi 1/4 Promoto-MX Motorcycle RTR
The Losi Promoto-MX isn't the first scale RC motorcycle that's ever been sold. But it is the very first one that accurately reproduces the full experience — and pure fun — of riding a real motorcycle. It's the long-awaited dream of RC hobbyists and dirt bike fans alike.
Put simply this thing is AWESOME!!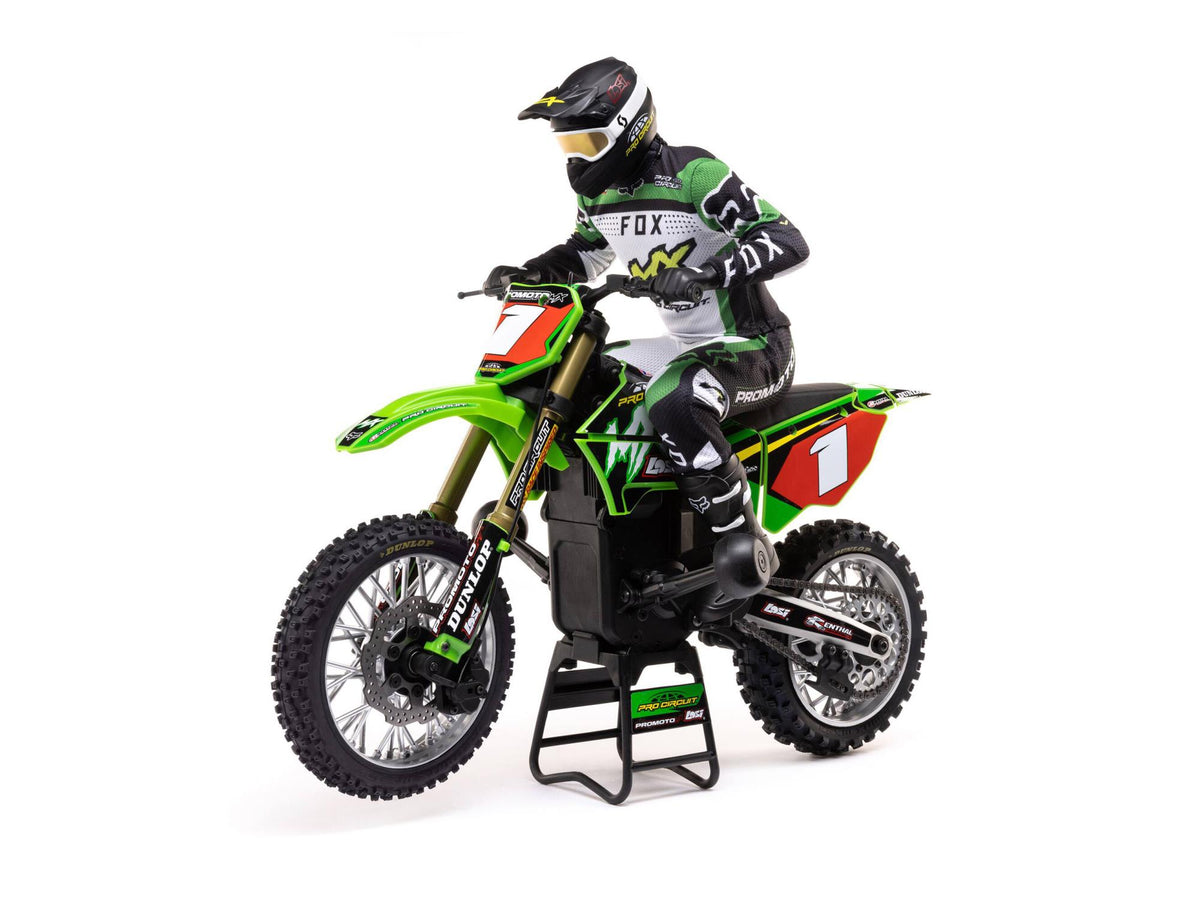 Fresh Stock - Hobby Products
New In - Hobby Products
Scroll to see all of the latest
New-In-Stock Hobby Products from Slick-Shifts
All New Hobby Products
Walk-In Store

Call in Store for all of your Detailing & Hobby essentials.

Detailing Products

Slick-Shifts has a compact range of Detailing Products. Stocking the complete Gyeon Vehicle range & a large Chemical Guys inventory.

Hobby Products

Slick-Shifts has a great selection of Tamiya, Scalextric, Otto Mobile, Solido & many other Hobby Products.
The Ultimate Modern Retro Style RC Buggy
Tamiya's designers have taken inspiration from its back catalog of iconic 2WD off-road buggies to bring fans of radio control the ALL-NEW BBX!
RRP £379.99 NOW £299.99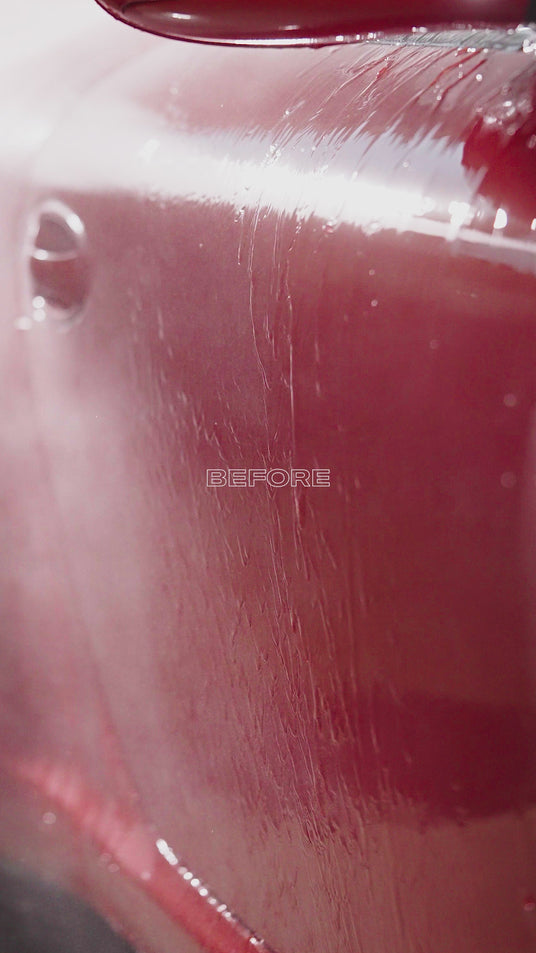 Gyeon WetCoat
Instant hydrophobicity on all surfaces.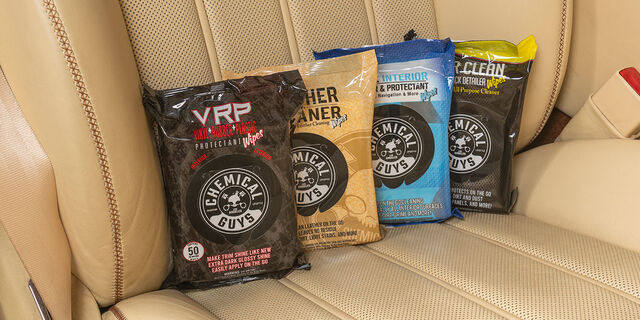 New Chemical Guys Wipes
WIPE YOUR INTERIOR CLEAN ANYWHERE, ANYTIME.
Always keep a pack of wipes close at hand for quick clean-ups on the go, accidental spills, and to simply maintain your shine. Easy-to-use Chemical Guys detailing wipes come in ready-to-use packs, need no prep, require no additional accessories, and are easily disposed of!
Tax included
Shipping
calculated at checkout.
Gyeon Q2M Interior Detailer - 500ml is backordered and will ship as soon as it is back in stock.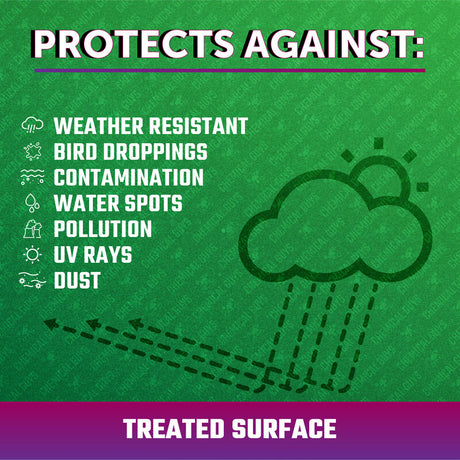 Hydro = Ceramic
Full Range of Chemical Guys Hydro Products are In Stock @ Slick-Shifts